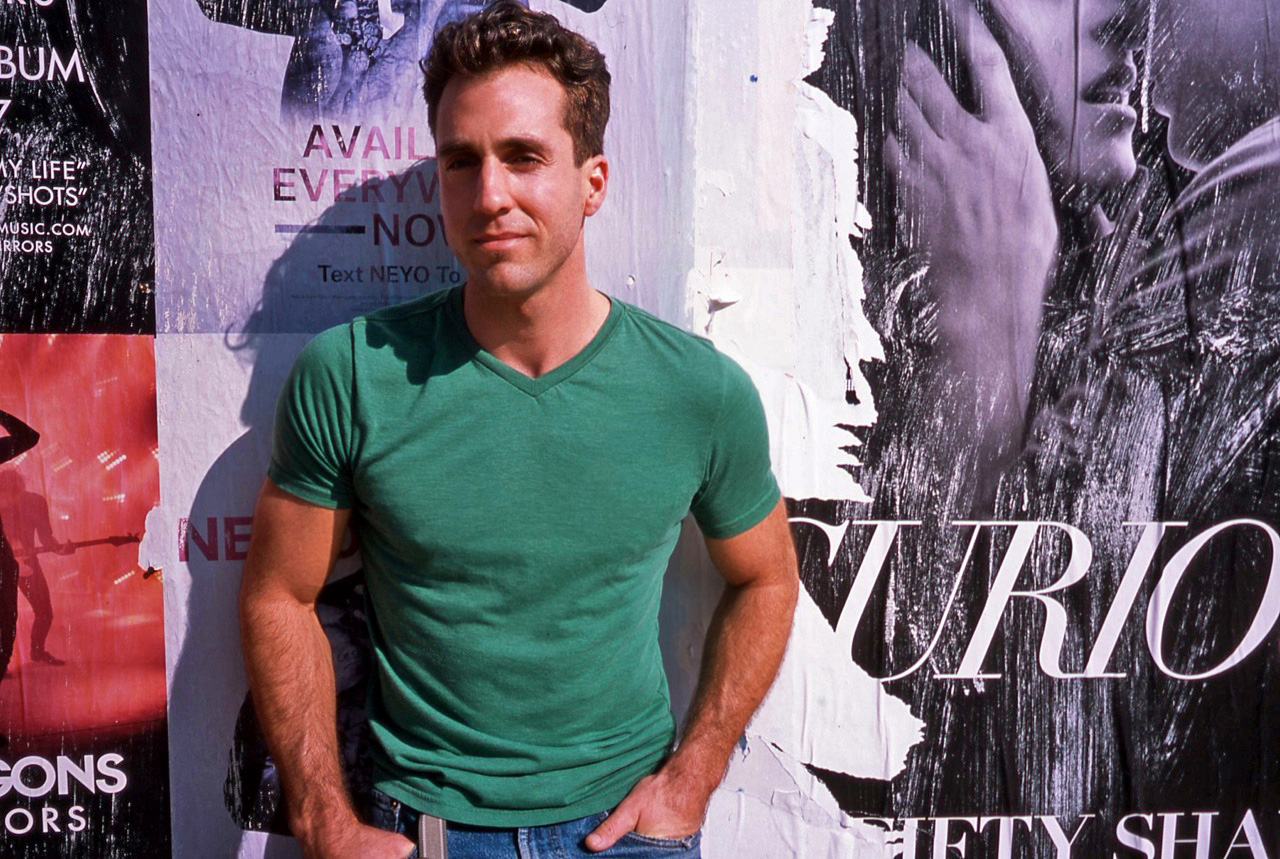 Long an avid birder and naturalist, I have worked mostly in wildlife conservation since graduating from Rutgers University in 2006. My field research has taken me to exotic and not-so-exotic environments around the USA and Puerto Rico, including Everglades National Park, San Clemente Island, New York City and the mid-Atlantic piedmont.
I also hold a Master's degree in Conservation Biology & Sustainable Development (University of Maryland-College Park, 2006). My education has certainly influenced my photography and inspired me; my time at Maryland, in particular, gave me plenty of opportunities to photograph some amazing subjects, like the incredible avian diversity and a spectacular bioluminescent lagoon in Belize.
I specialize in avian photography, and much of my work focuses on the wildlife of the Washington, D.C. metropolitan area. While this region in the mid-Atlantic is known more for its suburban sprawl and nightmarish traffic, I find joy and peace photographing the surprisingly diverse flora and fauna remaining in its fragmented landscape. I enjoy capturing the brief, exciting moments that occur, literally, in our backyards. Birds have always fascinated me, and I try to capture the beauty and allure of individual birds, as well as their behaviors that allow the viewer to understand my subjects within the context of avian & behavioral ecology.
My family has long called me "The Bird Whisperer" due to my mastery of budgerigar training and my ability to make wild birds feel comfortable around me. The most famous example is my interaction with a Magnolia Warbler, exhausted from migration. After finding the bird, he seemed quite comfortable sitting on my finger, and when I attempted to place him under cover on the branch of a mountain laurel shrub, he flew back toward me and landed on my shoulder! There he stayed for over five minutes, knowing that he was safe under my care.

I have organized my favorite wildlife photos in their own portfolio consisting (as of 2015) of eleven galleries.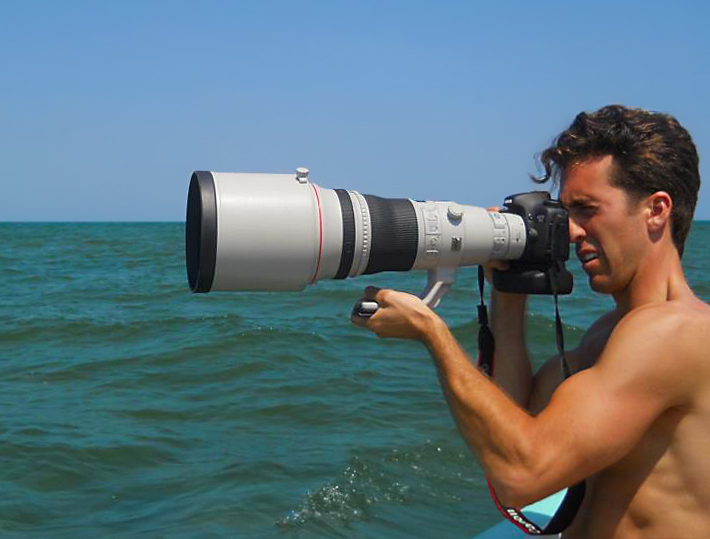 There are five galleries specific to a region:
A sixth gallery in the Wildlife portfolio is devoted to the officially Threatened or Endangered vertebrates that I have encountered in the field.
I devote a seventh gallery in the Wildlife portfolio entirely to the evolutionary adaptation of Flight
For fun, I have also created a gallery of photos featuring "Angry Birds." I'll let the viewer decide whether I am anthropomorphizing.
There are simply too many photographs in my complete catalog to organize into these seven galleries. Dozens more photos of 30+ bird species that did not make my "first cut" are available in the More Wildlife & Nature gallery.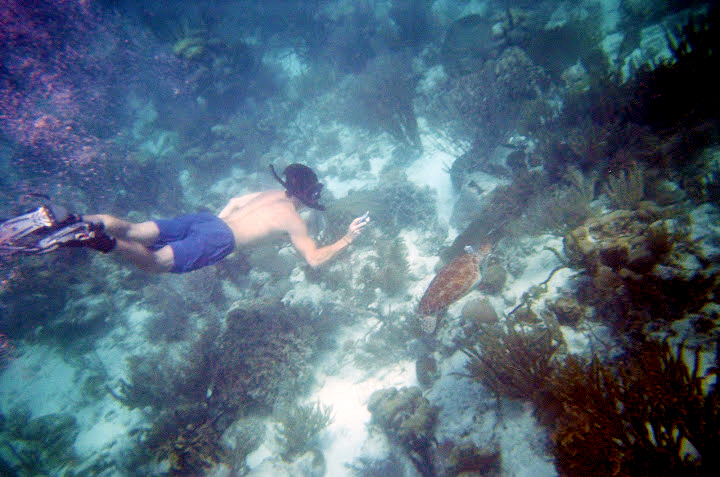 Finally, I also have substantial experience in photographing musicians, including my sister Lauren Sileo and her colleagues.